Natural Wedding Photography in Cheshire & Liverpool
All those scrummy real moments captured in unique natural photographs… for couples who love laughter, cake, and of course each other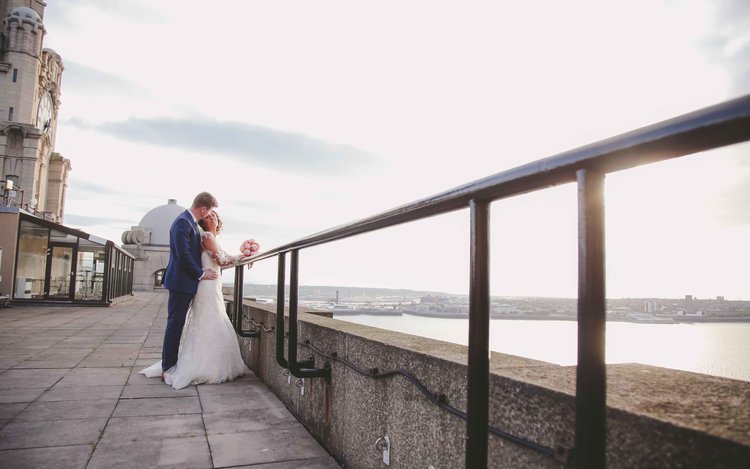 Welcome - Hi I'm Heather and yes I love cake!
I'm a Wedding photographer covering some of the best, crazy, and simply beautiful venues throughout Liverpool, Cheshire & the North West. I would describe my wedding photography style as effortlessly creative and completely non intrusive. I love to work with laid back creative couples who want images that are both real, romantic and a little bit different. Let me capture the emotion exactly how it unfolds. Documenting your special day... the guests, the love, (the cake), the tears, the joy and the moments exactly how you want to remember them.
Relaxed, Creative & Real - Celebrating Differance
For me this isn't about just capturing your special day its about presenting your images as a story. Your love story. Real, Raw and pure moments. Images with soul that will last a lifetime. I have a passion for something new, I love un-traditional, relaxed with no uncomfortable posing or forced smiles which lead to beautiful natural wedding photographs, that leave you all to enjoy your wedding day. Its very important that every couple who books in loves my style and feels like I am the perfect match for them. Photographing someones wedding requires complete trust in me and my work. Its always a huge prilvedge to be asked to photograph such an important day.